Welcome back everyone! After a lovely relaxing week off we've jumped right back into school mode with lots of hard work and fun this week. We got right into the Bonfire Night spirit with some firework themed artwork. We used a variety of colours to create our own firework displays. Check them out below!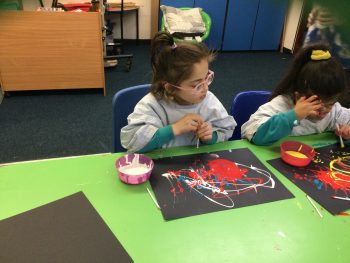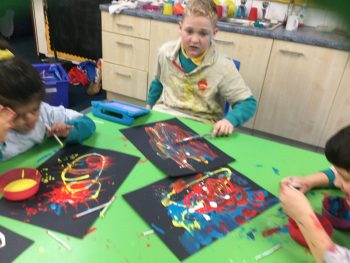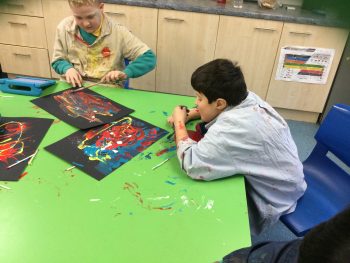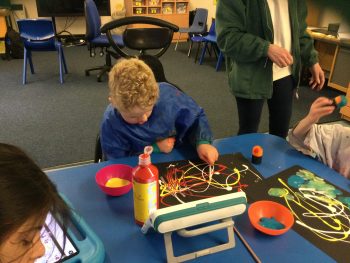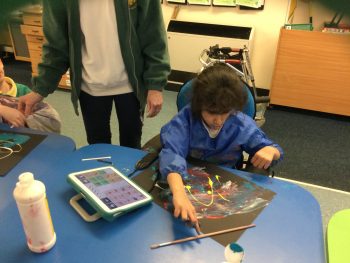 We loved our school firework display – we all had a great time, singing Bonfire themed favourites and watching the amazing colours unfurl above our heads. Check it out below: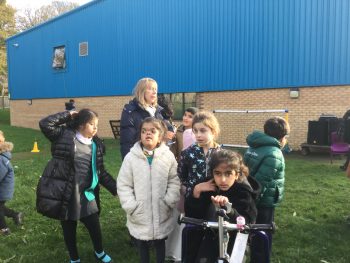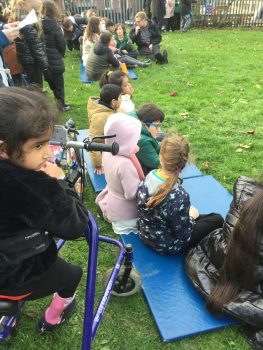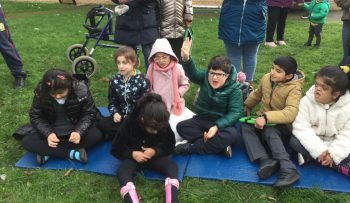 We also put our amazing acting skills to the test in our short film where we roleplayed the story of Diwali. You can check this out here!
Happy Diwali and have fun and safe Bonfire Night!
Marc