22.3.19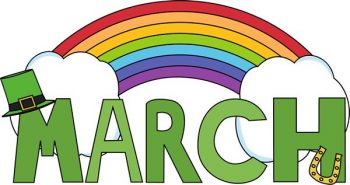 We have been so busy in school over the past 3 weeks but have still found time to follow our weight loss dreams
Our slimmer of the weeks were:
Gail, Helen Sharon and Mandy
We lost a total of 13.6kg over the past

3 weeks
Our new running total is:

97.6kg

(15st4lb)……
Here's to next week's weight loss and we look forward to seeing everyone next week.
NOW LETS GET READY FOR SUMMER 18 weeks to go !!!!!!!!
Pop along and see us anytime on Friday morning between
8-15 and 8-45