…it's Marc's class! We've had a great couple of weeks here in school – but don't take my word for it, check out episode 5 of our Blogcast, here!
We had a great time in the yurt on Monday. After each group caught a different 'Imagination Bus' to our destination, we celebrated our own achievements and what we are good at. Just as superheroes have special powers, we thought about and discussed our own talents and powers (and threw in some drama for good measure!) Take a look: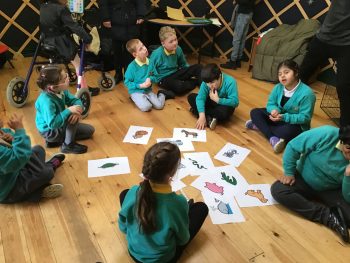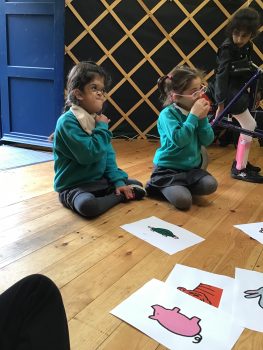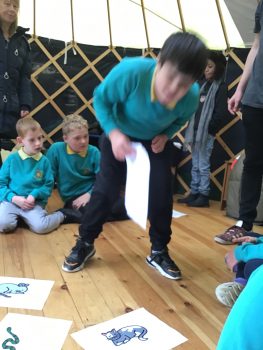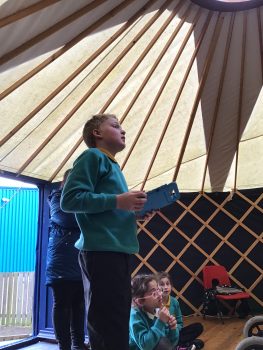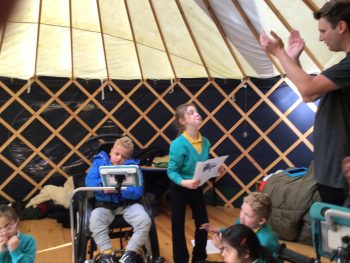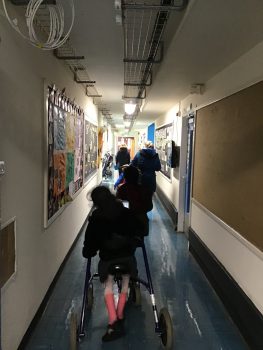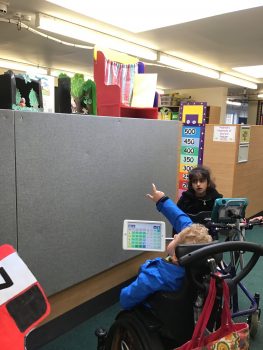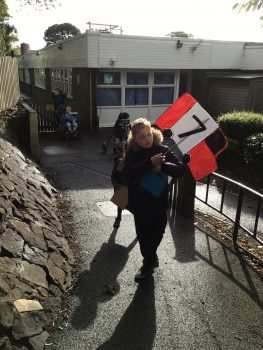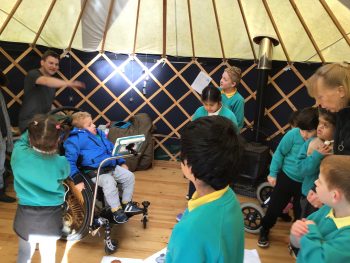 Shout out to DJ Yahya, number one master of ceremonies who decided whether we should move 'fast' or move 'slow':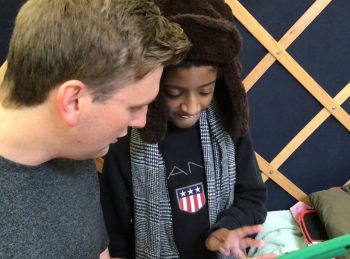 We had a blast for Harvest Festival this week – each class represented a different country and produced a delicious treat to try. Our Indian spiced Thandai fudge burfi was a major hit! Check out how we made it below: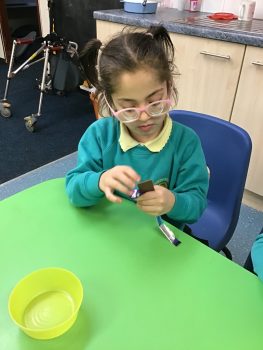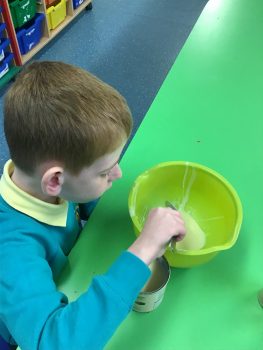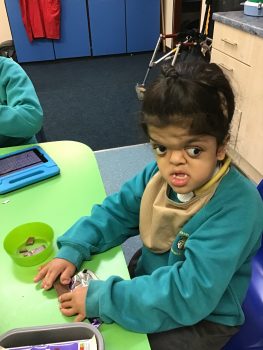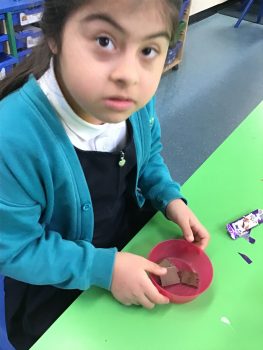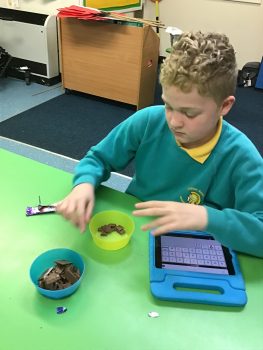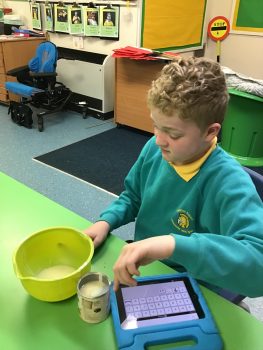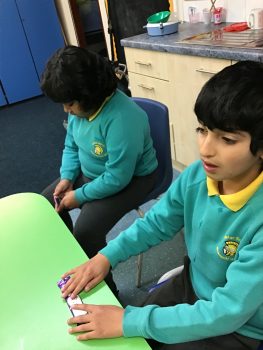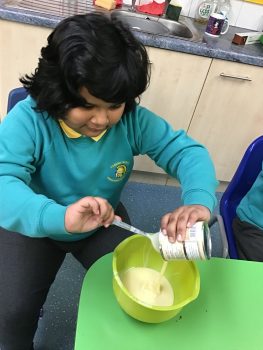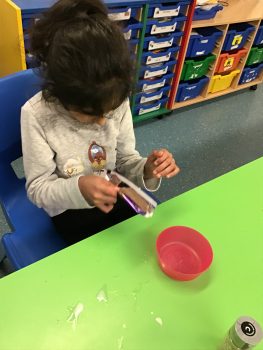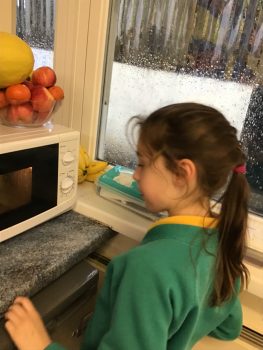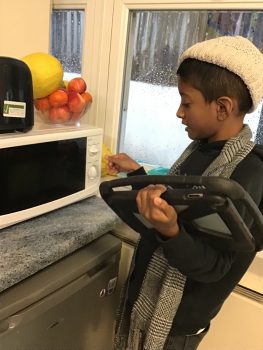 Well done for another great week everyone – we can't believe there's only two weeks until half term!
Marc