It's been another fantastic week here in Marc's class! Check out Episode 6 of our Blogcast if you don't believe us!
We started the week with a treasure hunt! We collected lots and lots of different pictures from around the adventure playground. We looked at each one and performed an action to represent the character: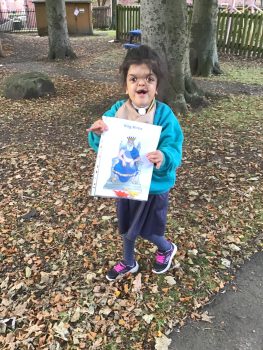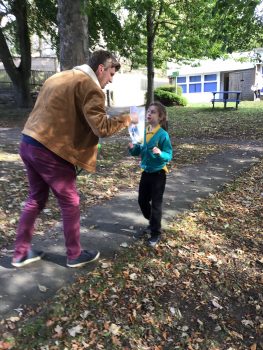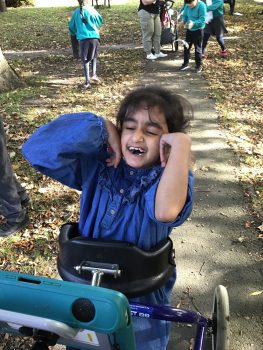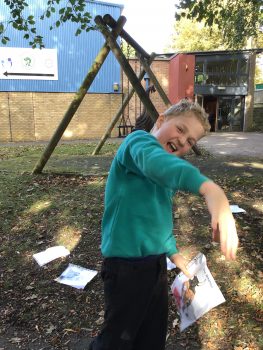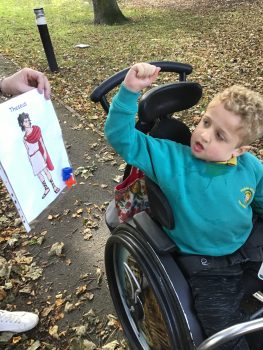 The characters are the main players in the ancient story of The Minotaur! We had a great time using these actions to tell the story as a group: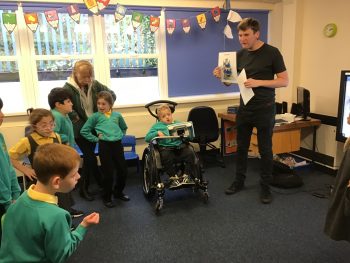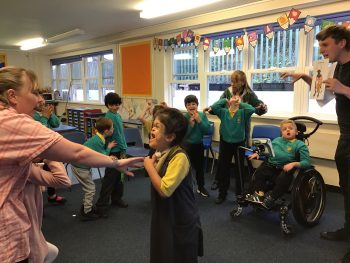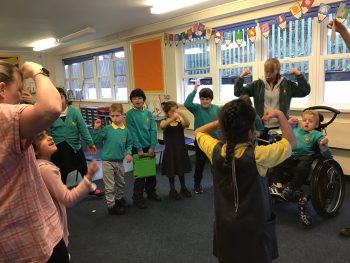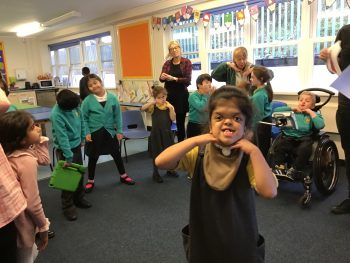 On Wednesdays we put our cooking skills to the test and made our very own pizzas! We chose the toppings we wanted to use and added these to each of our bases. Check out the process below: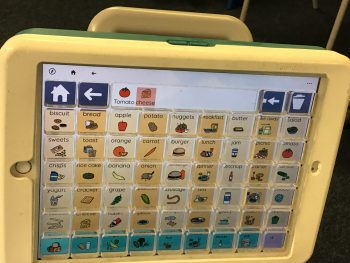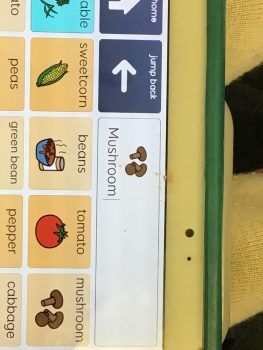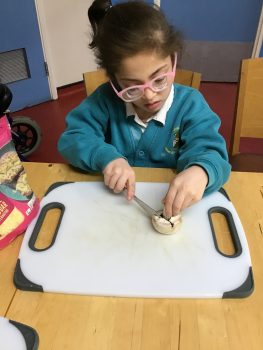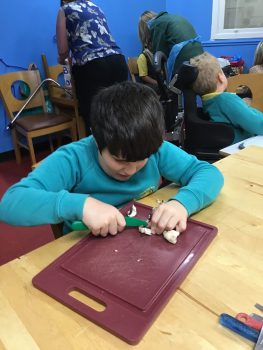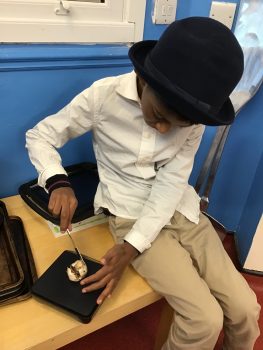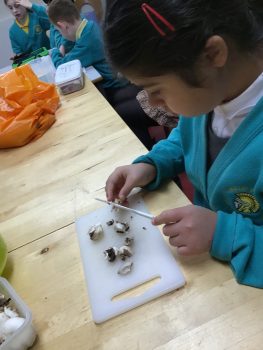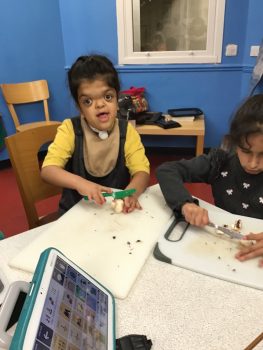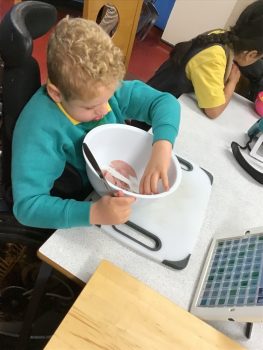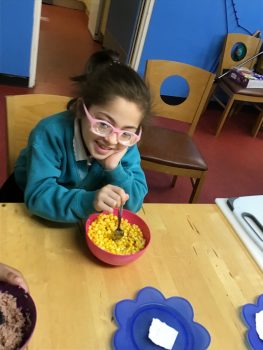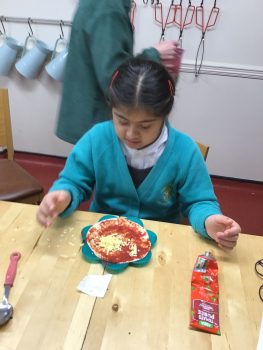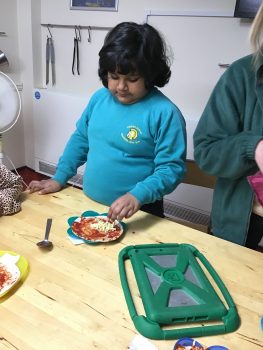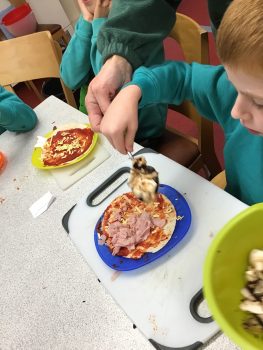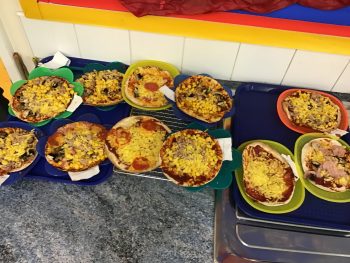 We thoroughly enjoyed our trip to Gosforth Civic Theatre to see 'Tarzanna'! The performance was an amazing experience and all in attendance were blown away. You can find out more here: https://gramophonestheatre.com/tarzanna/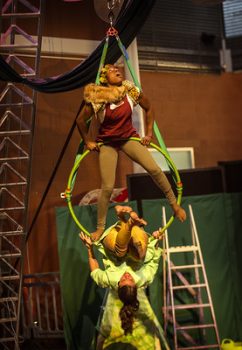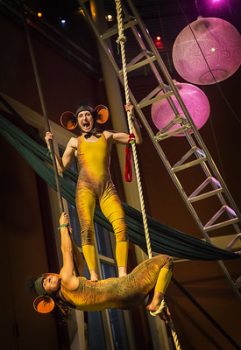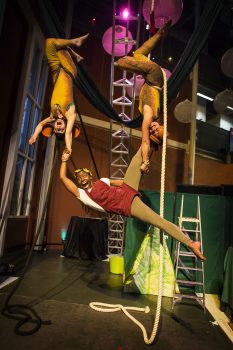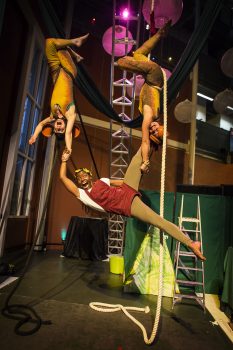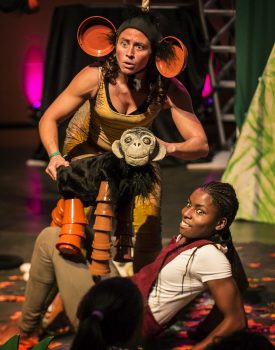 Have a lovely weekend!
Marc