Check out Episode 3 of our Blogcast here!
We are very pleased to say that our first three weeks of the new school year have been absolutely fantastic! We have really settled in well and we have really wowed each other with how amazingly clever, talented and amazing we really are! We must first say a huge congratulations to our very first half-term achiever, Sehrish! During her final weeks of Year 3 Sehrish proved just how well she can use her VOCA to communicate as well as her amazing walking skills! Well done Sehrish!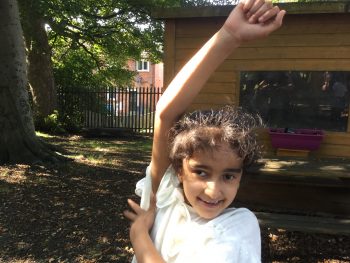 We managed to find time to take a trip on our new and improved 'Imagination Bus' this week, complete with driver!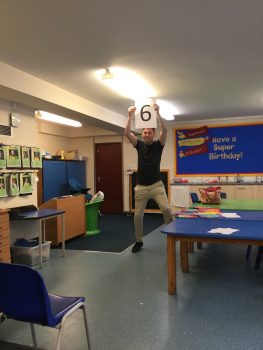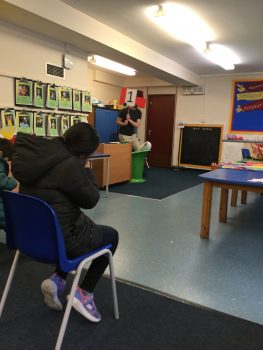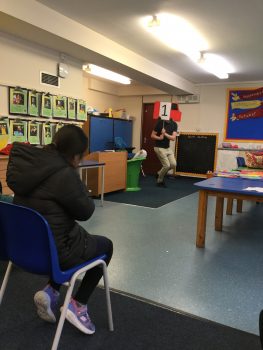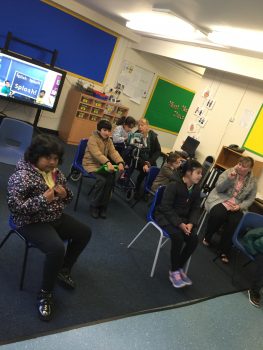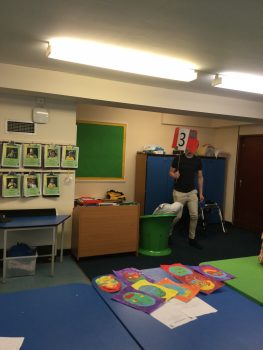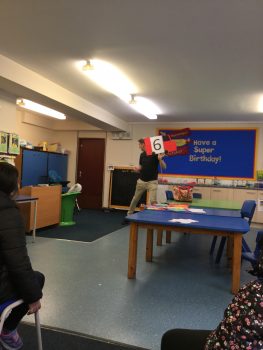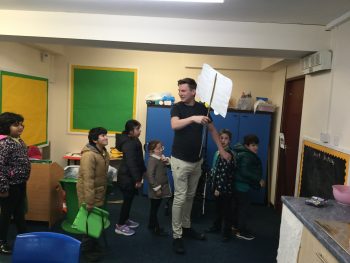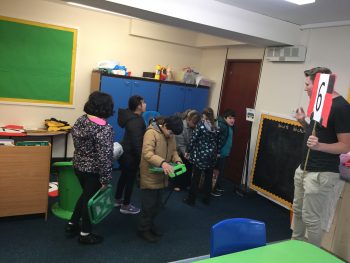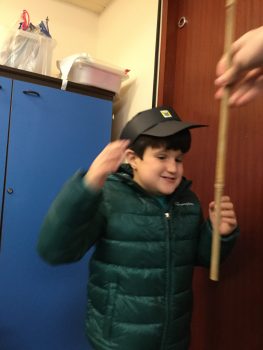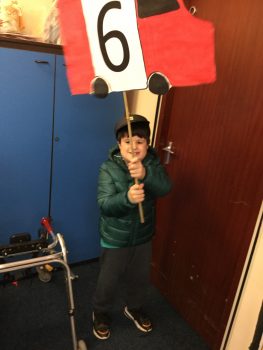 We had our first football session with Graeme this week. Can we kick it? Yes we can!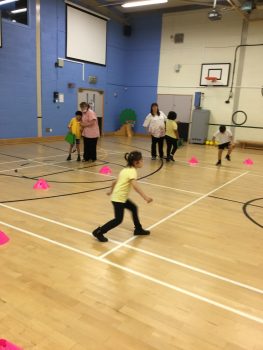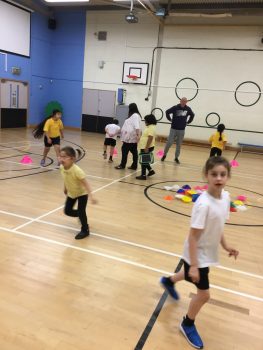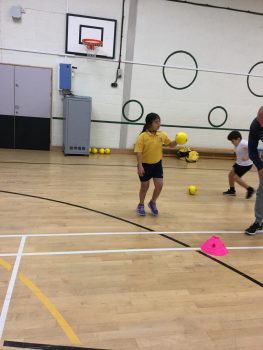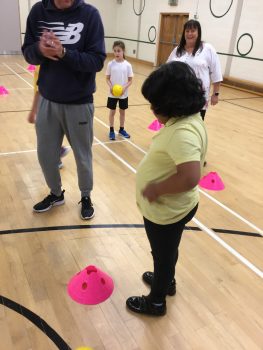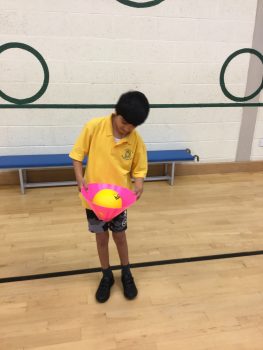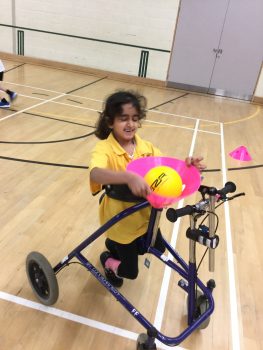 We also made some delicious sandwiches this week! We took our time to carefully choose the ingredients we wanted to use and thoroughly enjoyed putting the sandwiches together (and eating them of course!)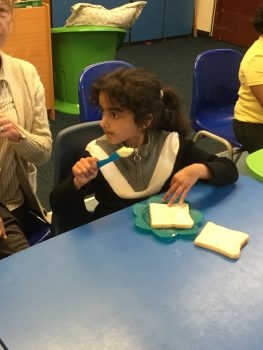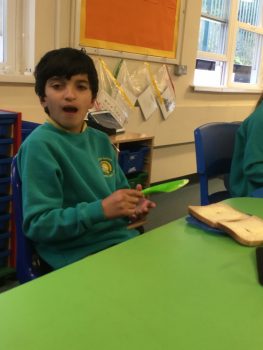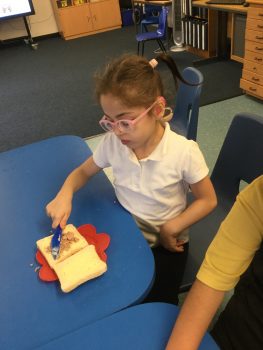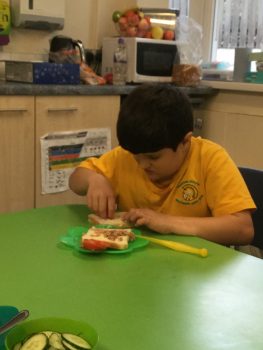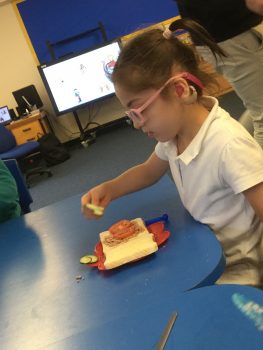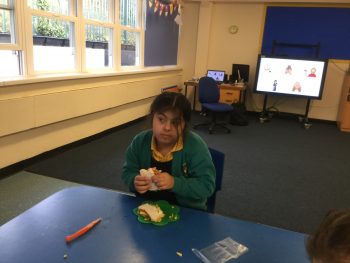 Last but not least, happy birthday to both Eyah and Mahnoor!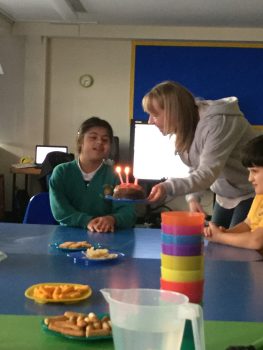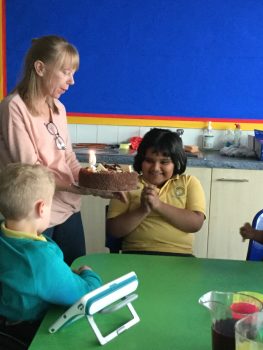 Thank you to those that comment on our blog posts, we really appreciate the positive feedback! Have a lovely weekend!
Marc and class team