Hi everyone,
What an unusual but wonderful year! We have thoroughly enjoyed getting to know our children. They have overcome many challenges due to COVID19 and have absolutely flourished into resilient, wonderful, hilarious, energetic and loving children who are full of fun. Their personalities have shone and for many of them, they have truly settled into their school. We can't wait to see all they achieve next year.
We are incredibly grateful to all our parents who have supported us and had patience whilst we navigated through this difficult and disrupted year! Thank you for trusting us with your wonderful children and we hope you are as proud as we are with the amazing and endless progress they have made.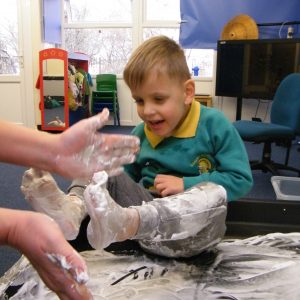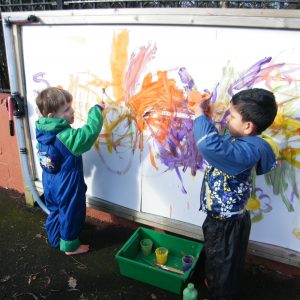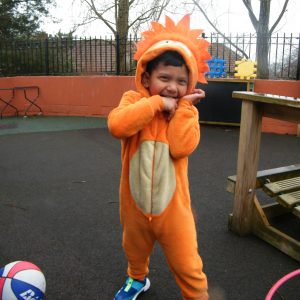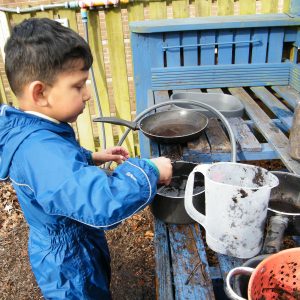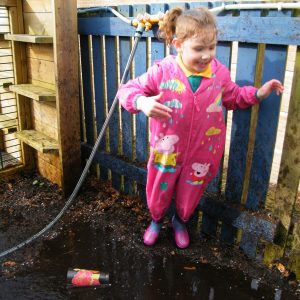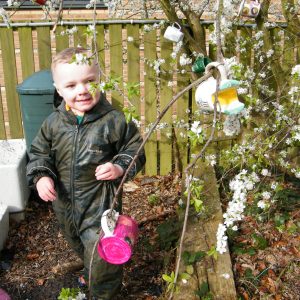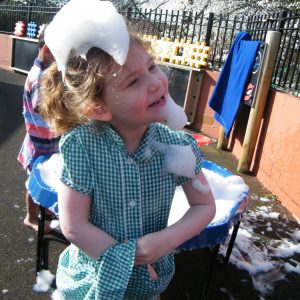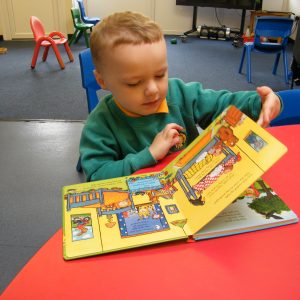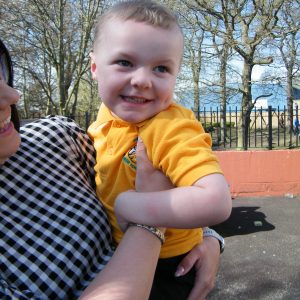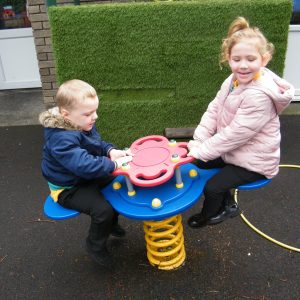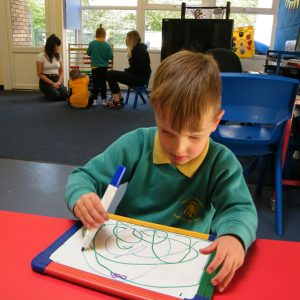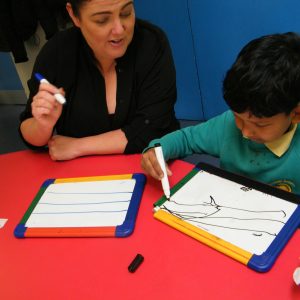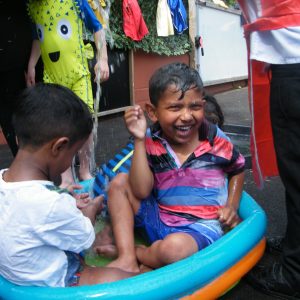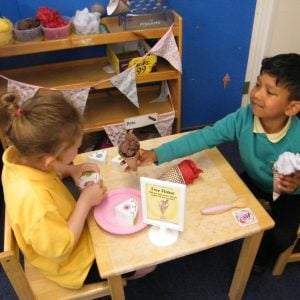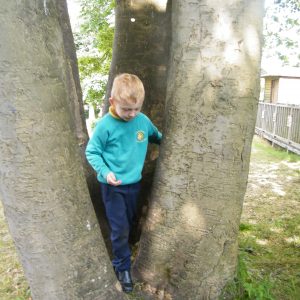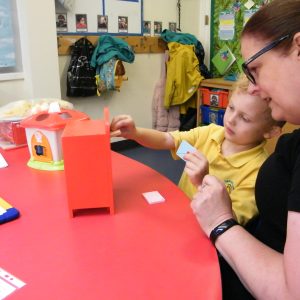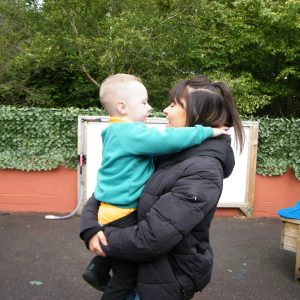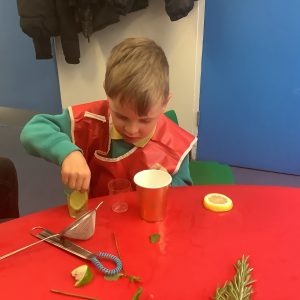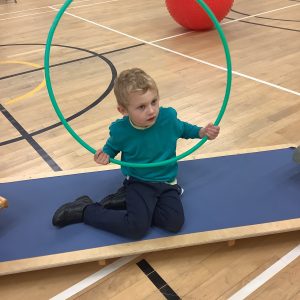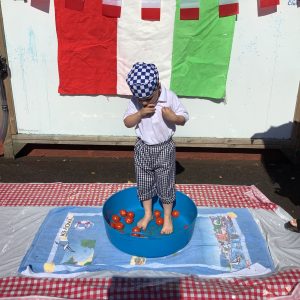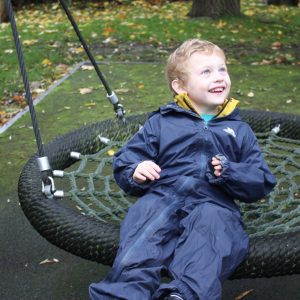 We hope you all have a lovely 6 week holidays, full of fun! See you all in September.
Thank you,
Jess, Michele, Lindsay, Danielle and Corrie