This week we have been very busy in Loveday's Class. As part of our 'Pop Up Shop' project our budding artists have loved working with some of their friends from Scott's class to create some beautiful pieces to sell and to display in school. Our most recent project was very messy – but definitely worth it! We covered our pagoda in paper and canvases ready to create some unique and colourful pieces. We had lots of fun using balloons, spray bottles, and bottles to splatter paint on our blank canvases.
Take a look at our Condercum Crafts website: https://hadrianschool.wixsite.com/condercum-crafts
This week we have also had a visit to the Tim Lamb Centre which was enjoyed by all. We were able to explore outside with the swings, playhouses, slides, trampolines and much more. After lunch we explored inside which involved the soft play everyone had a turn going down the big twisty slide! We then finished our day using the trampolines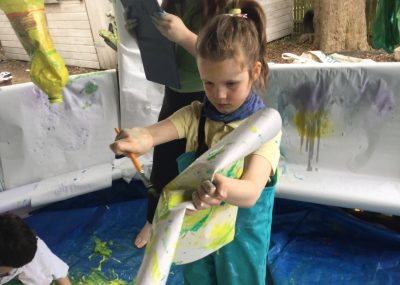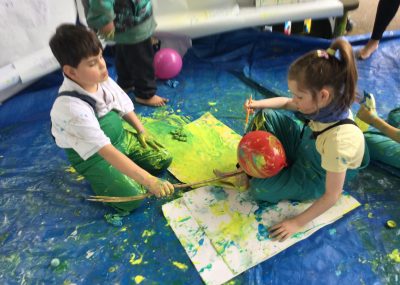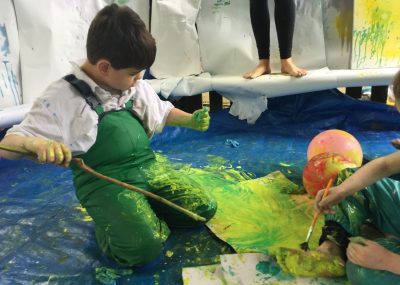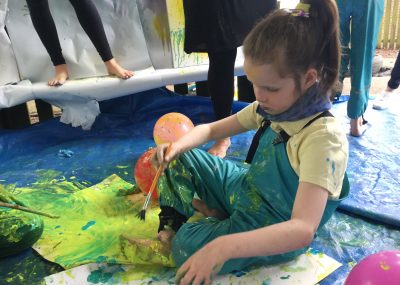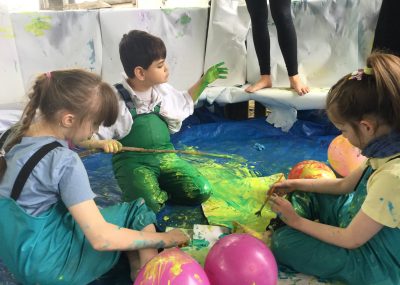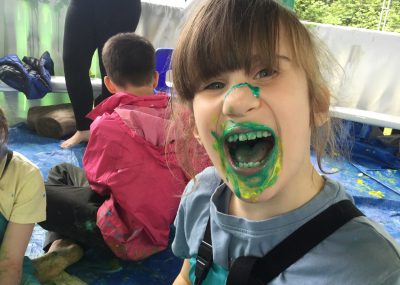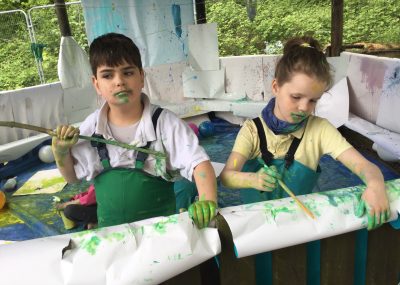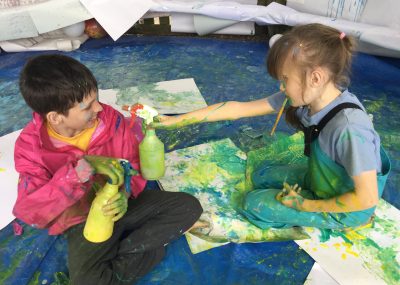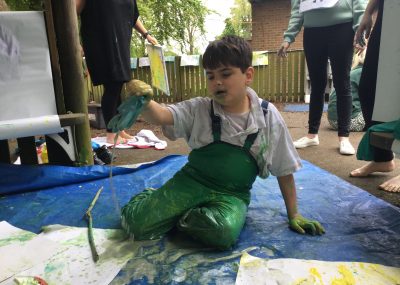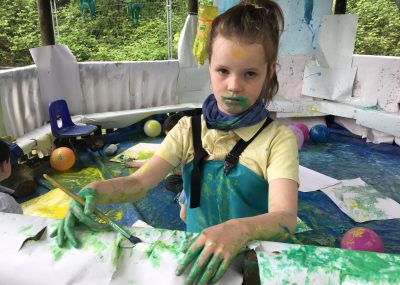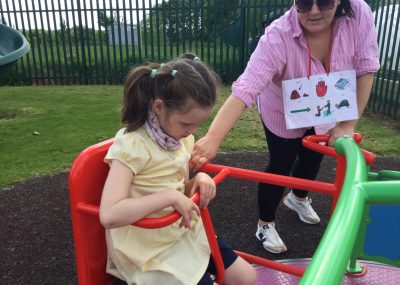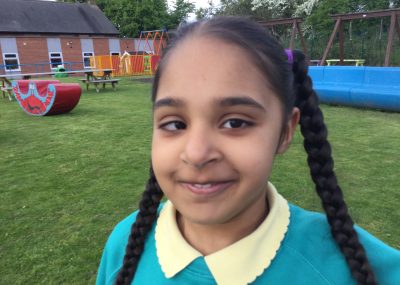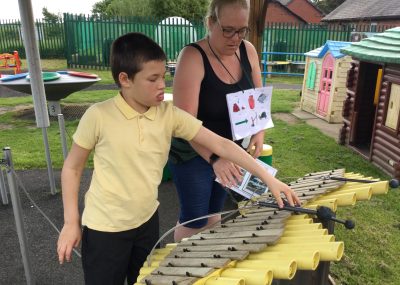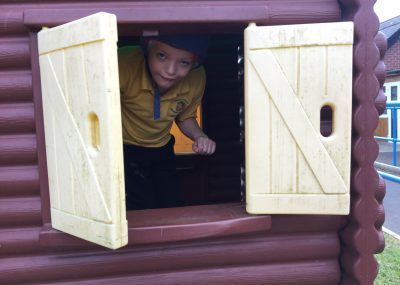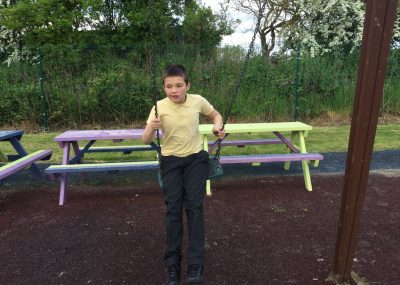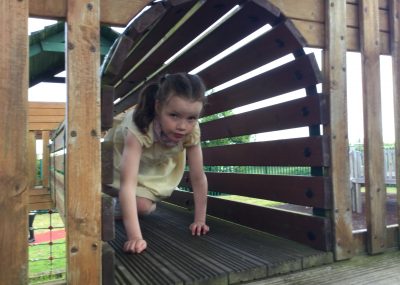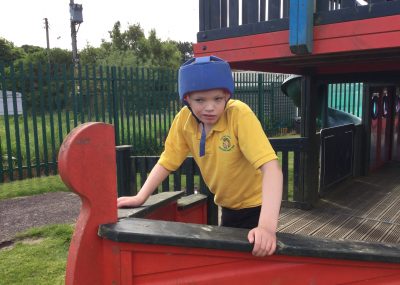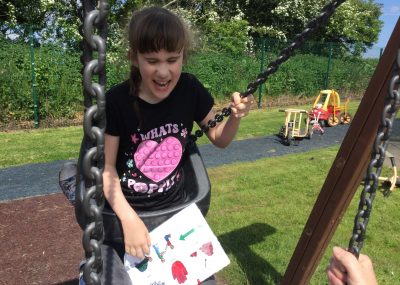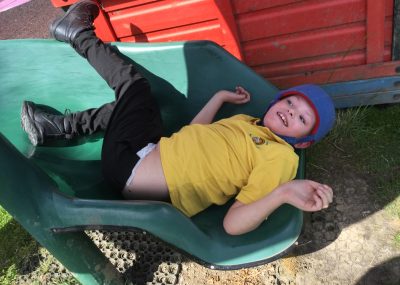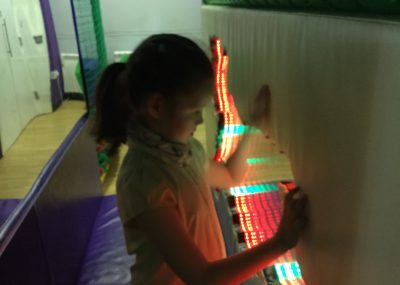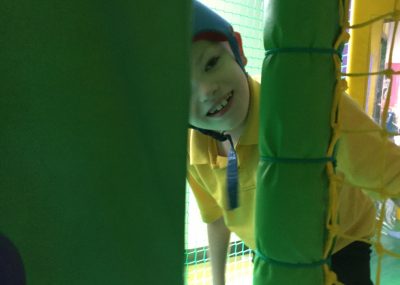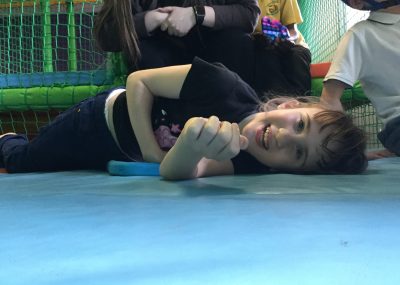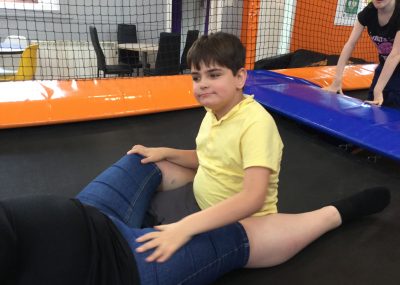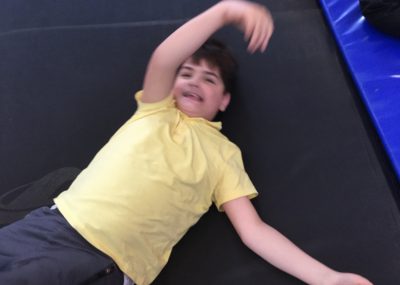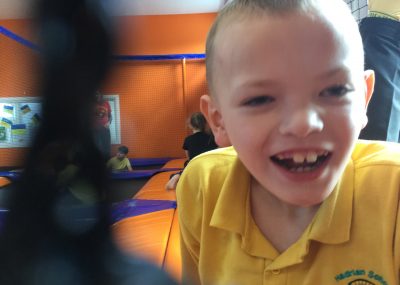 which of course were a big favourite in our class.